BOOKS COMEDY FOOD GAMES MUSIC NEWS POLITICS SPORTS TECH STYLE : SOCIAL STORE : LINKS

A Christmas Carol; The Lost Manuscript [G] IMG
A Christmas Carol. In Prose. Being A Ghost Story Of Christmas, Commonly Known As A Christmas Carol, Is A Novella By Charles Dickens, First Published In London By Chapman & Hall In 1843 And Illustrated By John Leech. A Christmas Carol Recounts The Story Of

A Christmas Carol [G] IMG
A Christmas Classic Written By Charlies Dickens. Narrated By Ian Pringle. This Production Includes Original Music By Uk-Based Folk Duo, Intarsia. A Festive Feast For Your Ears, Heart, And Mind.


No more results for 'carol' on channel 'cheapbooks.co.uk'.

SEARCH TEXTBOOKS
SEARCH WEB PAGES & VIDEOS




ONLINE STUDY

biologyvid.com



CheapBooks Founder: Typhoon Rai Photos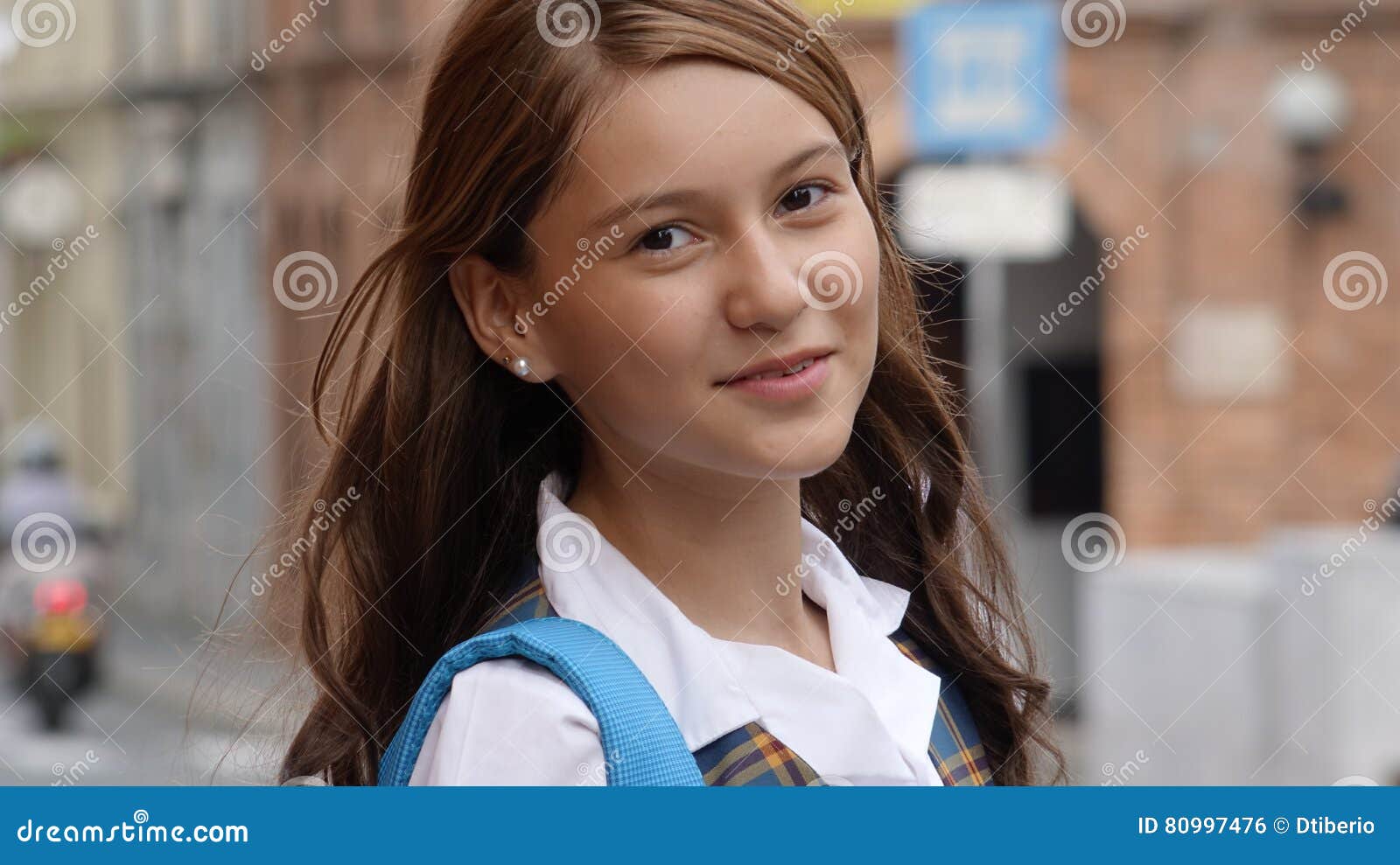 LINKS
book-news.org
cheapbooks.co.in
cheapbooks.co.uk
cheapbooks.com
cheapbooks.info
cooking-shows.com
facebook.com
gadjit.info
news.cheapbooks.com
radio.standup-comedy.org
standup-comedy.org
video-game-news.com
OTHER
gmail.com
google.com
shopping.google.com
youtube.com